Bamboo Wipes Compostable x 600
Compostable, biodegradable, eco-safe
SKU: BDW6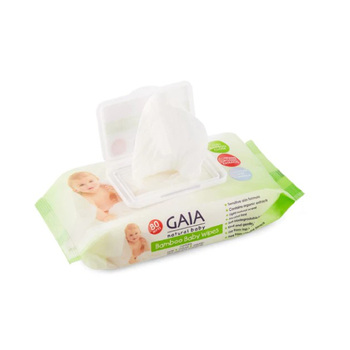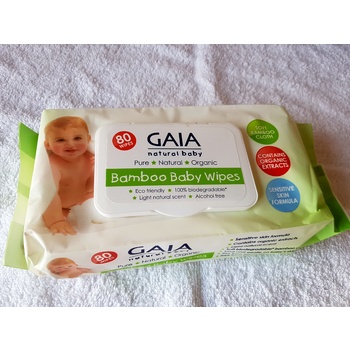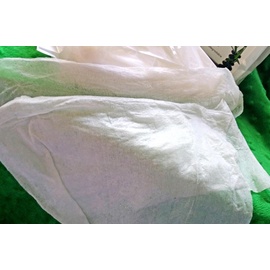 ---
Features
Perfect for sensitive skin
Free of parabens, petrochemicals and sulphates
Alcohol-free
Fragrance free
100 per cent Bamboo
100 per cent Biodegradable!
Anti-bacterial
Compostable and Flushable!
Each sheet is 30cmx18cm
We do not use harmful preservatives in our products, so our Dry Wipes have a much longer shelf life as they are not stored wet in the packaging. All you need to do when you are ready to use them is simply dip in water and go! If you are keen to make a natural gentle wet wipe recipe for your dry wipes, check this one out on our BLOG. Sheet size of our dry wipes are 30cmx18cm, so nice a large for plenty of coverage!
Kindy Ecobaby Wipes are available in Single mini pack, three packs Six Packs, and 10 packs. They are also part of our mini baby shower kits and mummy kits!
Want to make your own all-natural WET wipes? Why not try this recipe.
30 day money back guarantee
---
STANDARD SHIPPING
- $7.60
Fantastic product.

By:

Charmaine M

on 15 July 2015

Fantastic product. My 9month old is very sensitive to most brands of wipes, which are full of nasties that I don't like to use. These are gental on his skin and perfect for hands and face. Also flush away with his nappy liners so no landfill :)




(5)
Wipes that are gentle on your baby and on the envi

By:

Anna

on 26 November 2014

We have been using these wipes since our baby was born more than a year ago. They are soft, gentle on bub's skin and always moist. Great value for money and it's comforting to know that this disposable product is biodegradable and flushable! I've had a look at other wipes and I wouldn't choose anything else.




(5)