Bamboo Baby Wipes x 8 Packs
Fragrance free, Perfect for sensitive skin
SKU: BDW8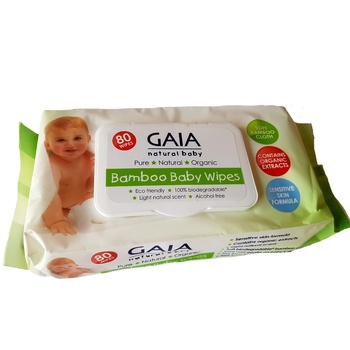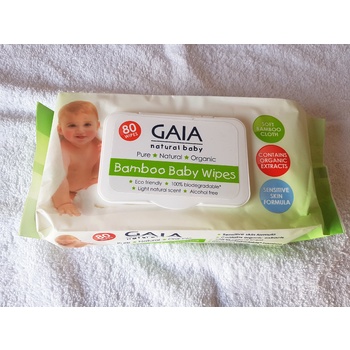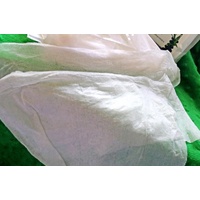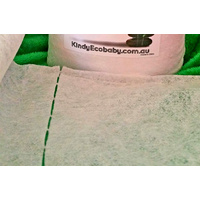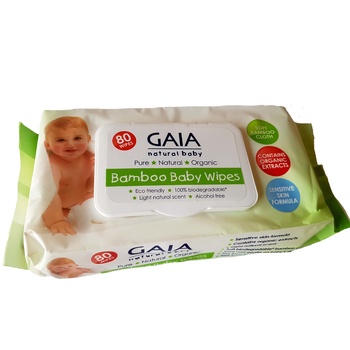 ---
Bamboo Wet Wipes are the best choice for you and your growing family. They are antibacterial and completely flushable. Luxuriously soft, each pack contains 100 sheets. Our wipes are perfect for cleaning grubby little hands and faces... and ideal during nappy changes! They make nappy changes easy and hassle free and are great for your skin too, Mum!
Features
Perfect for sensitive skin
Free of parabens, petrochemicals and sulphates
Alcohol-free
Fragrance free
100 per cent Bamboo
100 per cent Biodegradable!
Anti-bacterial
Compostable and Flushable!
Each sheet is 30cmx18cm
Kindy Ecobaby Wipes are available in Single mini pack, three packs and Six Packs. They are also part of our mini baby shower kits and mummy kits!
Want to make your own all-natural WET wipes? Why not try this recipe.
30 day money back guarentee
---
Standard Shipping
- $11.60 (ETA: 3 days)
G ood enohgh

They are good for the price, I have to use a few in order to clean properly my baby. But they soft and don't cause irritation on my baby's skin.




(5)