FAQ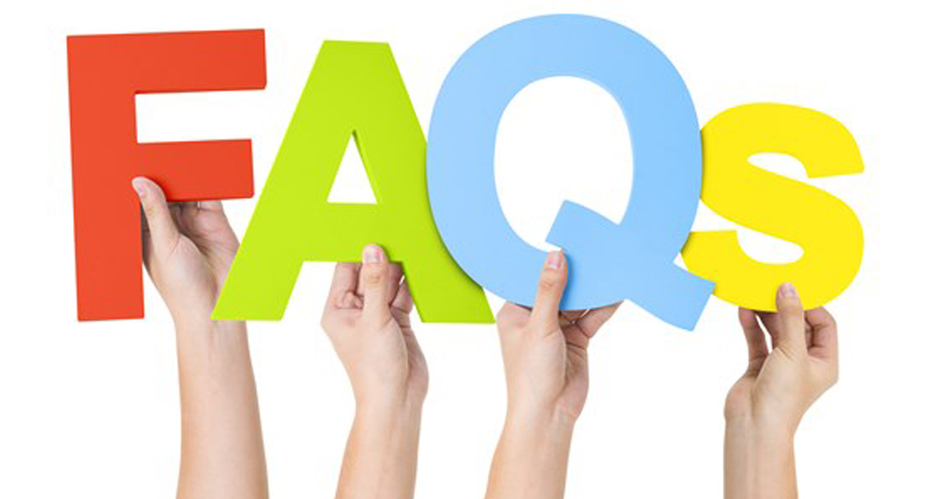 We know you are busy busy busy! So we put together a quick Frequently Asked Questions Page to help you get fast answers to questions lots of you may have. If you have anything more specific, please contact us directly by filling out the form below or just head to our CONTACT US page!
Questions About Our Nappies:
What's the difference between Modern Cloth Nappies (MCNs) and the traditional cotton squares our mothers and grandmothers used?
MCNs are simple to use and dont require you to be an origami expert to fold! MCN's are also designed to fit baby much better and make the whole process of nappy changing so much more headache free!

How many Nappies do I need to start off?
10 will get you started, 20 nappies is ideal for full time use.

Why are MCNs better for baby than Disposable Nappies?
Disposables are full of toxic chemicals which are directly in contact with your baby's sensitive skin. Read more in an article we wrote about this in detail on our blog.

Do I need to wash my new nappies/cloth inserts before using them for the first time?
Yes. This will remove manufacturing residue. The absorbent inserts love being washed. Pre-washing them will enhance performance. Make sure you are using a good quality washing powder and rinse well! We have formulated special detergent which is especially for cloth nappies, inserts and kids clothes. Directions for use are also on our BLOG

Do MCNS help get baby out of nappies more quickly and easily?
Definately! Studies have shown that babies who grow up in cloth nappies are much more likely to become dry much more quickly than a disposable baby ... the reason? Disposables are so packed with padding that baby doesn't ever feel wet, so what's the point of getting out of nappies? A baby in a wet cloth nappy will want out asap!

Are MCNs better for the planet?
YES absolutely! Where do I start on answering this question? Disposables just dont degrade and pile up in the tip for hundreds of years... read more about this issue on our blog

Do your nappies come with Nappy Inserts?
Some nappy packs do and it will be mentioned clearly for those packs that do. We dont include inserts with all the packs as often it is an individual choice for each mom and baby which inserts they would like to use with their nappies. Also different inserts are appropriate for different situations, for example a charcoal booster insert would probably work better at night while a slim bamboo inserts is more helpful during the day as it is not as bulky and baby can move around more easily!

The lining on my nappies won't stop repelling urine and as a result leaks, what to do?
It might be time to strip wash your nappies. Alternatively, if your nappies are new, they need to be prepped before use for the first time. If you find your nappies are constantly leaking and liquid simply isn't making it through to the absorbent insert, the problem is usually due to a build up of detergent, oils or barrier creams on the inner lining. This build up can also cause them to smell (due to the interaction of the residual detergent and urine).

A good way to clean this off and refresh your nappies is to follow these steps:

Wash your nappies and inserts using a warm wash (no detergent)
Wash again in a warm to hot wash, this time use a few drops of dishwashing liquid (it will help strip the fibres of residues)
Use a good rinse cycle
If bubbles remain in step 3's rinse, run another rinse


Why are my nappies leaking?
Our cloth nappies should work with no problems. The most common reasons for leakage are:Too much detergent in the wash which leaves a residue on the material. This residue will hinder the performance of the inner lining (cause it to repel liquid). To avoid this, use half (or less) the recommended amount of detergent in each wash. KindyEcobaby Cloth Nappy Washing Powder is soap free and specially formulated without perfumes, dyes and other nasty chemicals which result in this problematic residue Not enough pre-washing of the absorbent insert can also cause leaking. They can take several washes to reach their full potential.
Questions About Our Bamboo Nappy Liners:
Why Do I need a Kindy Ecobaby Flushable Bamboo Nappy liner?
Bamboo Nappy Liners not only keep baby more comfortable providing a layer of protection between bottom and nappy insert, they also help put less pressure on the cloth nappy itself and helps reduce staining. Also It is just so much easier to change a nappy when you can just remove a poo-ey liner and flush it!

Are Kindy Ecobaby Flushable Bamboo Nappy Liners ok for septic tank systems?
I often get asked this question, and the simple answer is - it's sort of probably OK, but would you risk a hefty plumber's bill if your septic system failed? Best to ask your plumber if your specific septic system can deal with anything other than poo and toilet paper! Rest assured though, our bamboo nappy liners do degrade at the landfill so you are still doing your bit to protect the planet!
Questions About our Bamboo Breast Pads:
Which way around should I place the breast pads inside my clothing?
Waterproof side facing the clothing, soft bamboo side against the skin.
Questions About our Reusable Nappy Inserts:
My baby is a heavy wetter. Do I need extra inserts?
If your child is a particularly heavy wetter or experiencing a growth spurt, you should look at changing her more often or could try adding a Night Booster for additional absorbency.

Where is the best position for the Night Nappy Booster?
The night booster can be placed on top of the regular absorber and then slide both inside the pocket opening, with the Night Booster sitting closest to baby's bottom. OR you can tuck the night booster inside the folded absorber and clip it in place. Do not place the Night Booster directly against baby's skin.
Questions About our Cloth Nappy Washing Powder:
1. What makes Kindy Ecobaby Cloth Nappy Washing Powder different from regular washing detergents?
This natural powder is the only laundry powder specifically made for babies. It is soap-free for a start, which means it will not leave a residue on the nappies and inserts. Residue can leave a film on material and cause nappies to repel liquid. Our powder is also chemical free, perfume free, grey water safe and kind to the environment.
---
Leave a comment