Bamboo Post Natal Support Belt(Color:Pink,Size:Small)
SKU: PNSBelt01-3-13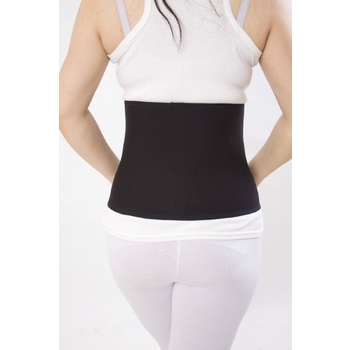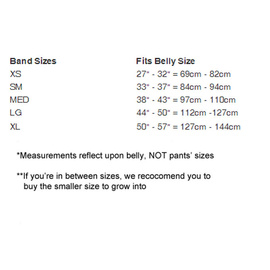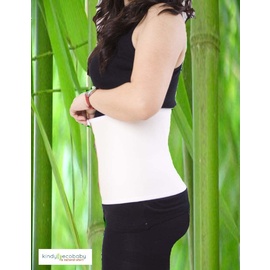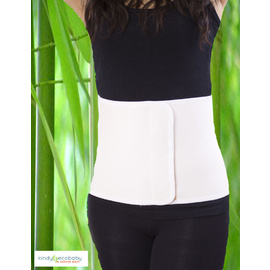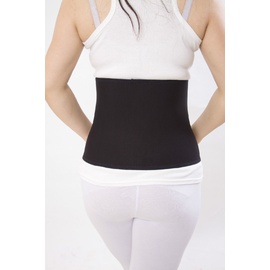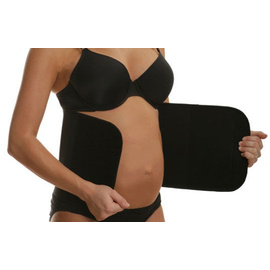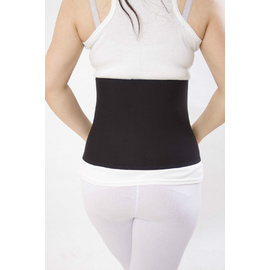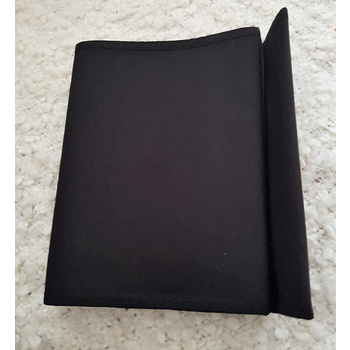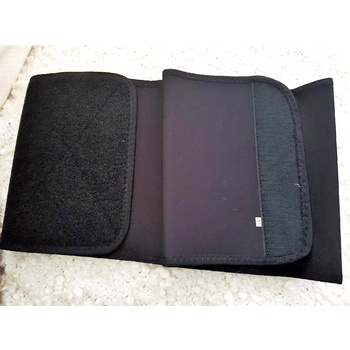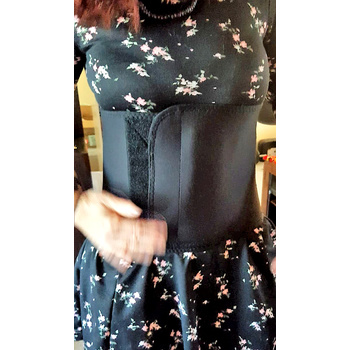 ---
So Comfy! The Kindy EcoBaby Bamboo Post Natal Support Belt is the top of the range. It's light and comfortable, strong and supportive. It provides excellent lumbar and abdominal support.
Features
Made from Anti-bacterial bamboo fibre
Helps Lose Centimeters Faster
Doctor Recommended
Helps Minimize Stretch Marks
Reduces Discomfort
Accelerates Healing Process
Improves Posture
Reduces Pressure on Back and Legs
Helps Minimize Swelling
Restores Confidence
Provides Support for Breast Feeding
Adds Abdominal Support and Comfort After C-section
Made from: 95% Bamboo, 5% Lycra
Height 22.5cm
Can be used straight after birth and perfectly safe for both natural and c-section.
Breathable Bamboo fibres that are naturally antibacterial and forms a rigid yet flexible material enabling easy, natural movements.
High quality durable construction that will maintain its shape, wash after wash.
Made of soft, light and breathable materials and contains 95 % bamboo charcoal for antibacterial properties, this best selling extra strength postnatal belly band can be used right after birth and is designed to accelerate your recovery. Suitable for both natural and c-section, this belly band enables easy, natural movements, so you can wear it for longer during the day and even wear it to sleep. The durable construction maintains its shape wash after wash,
It's hard to choose the correct size while you're pregnant, which is why we have made the belly bands stretchable. How you choose the right size depends on your stage of pregnancy. If you're in your early stages, use your pre-pregnancy body size. If you're close to your due date, please select one size smaller than your current size. For example, if you're currently a size 14, go with M.) If you're in between sizes, please choose the a larger one.
Above all,for correct sizing you must measure your waist, PLEASE don't guess! Use the simple we have provided for you and order the size that your measurement is nearest to the centre.
Find out more about all of our modern cloth nappy eco products by checking out our BabyBlog for heaps of interesting articles and tips! Please email me if you have any questions or want further information at info@kindynews.com. Enjoy your shopping!
---
Standard Shipping
- $11.60 (ETA: 3 days)
great quality post natal belts

By:

GeraldZew

on 31 May 2015

It's light and comfortable, strong and supportive




(5)
---
Others Also Bought
---
More From This Category